Mambo Sauce @ Essence Fest + Mercedes-Benz Superdome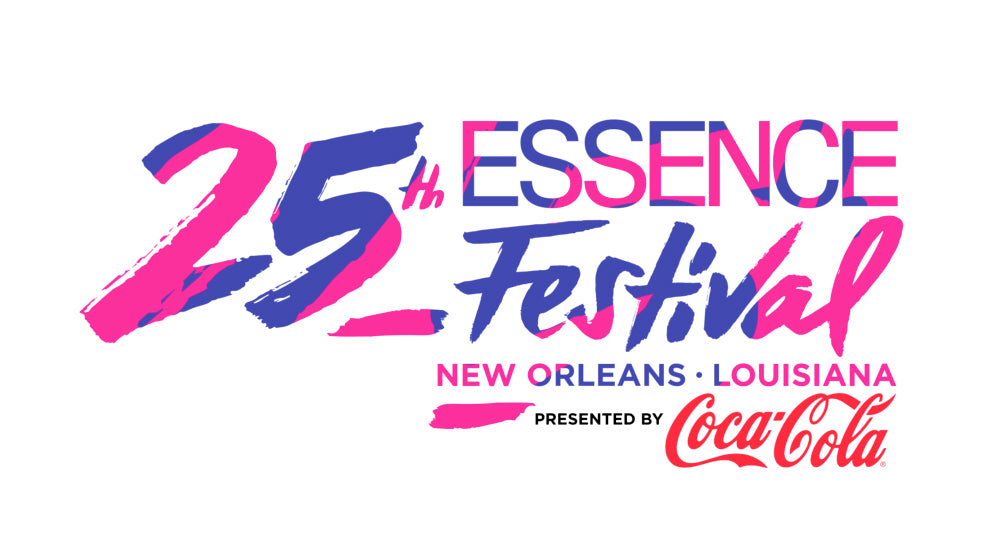 New Orleans 'got' the sauce!
We are honored to announce that Capital City mambo sauce is a featured product at the Mercedes-Benz Superdome during the 25th Annual Essence Festival.
From July 4-7, 2019 mambo sauce will available at all concession stands and included in VIP hand-crafted menus throughout the weekend.
More than 100,000 visitors pass through the New Orleans Convention Center and Mercedes-Benz Superdome over this three day weekend. Which includes performances from Mary J. Blige, conversations with Michelle Obama, presidential candidates, plus all of your favorite musicians, actors, comedians and more.
The Essence Festival, known as "the party with a purpose", is an annual music festival which started in 1995 as a one-time event to celebrate the 25th anniversary of Essence, a magazine aimed primarily towards African-American women. (Wikipedia)